Red is the iconic color for February…the red our hearts, roses, the blush of love and sunsets. Tumalo Art Co. artists present a group show—INSPIRED—opening February 1, from 4-8pm during the First Friday Gallery Walk in the Old Mill District. Each artist interprets this color in their own style, medium and subject matter.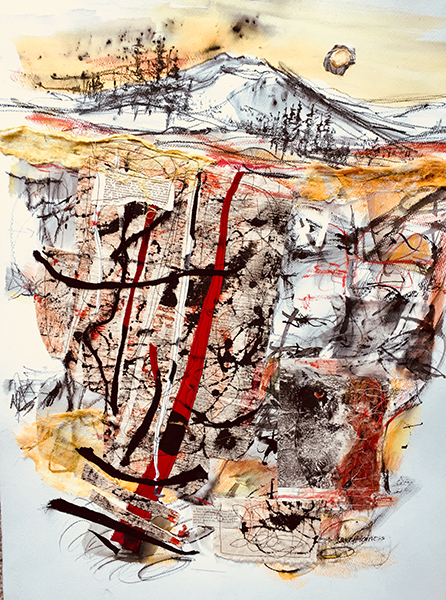 From the luminous oil landscapes of Katherine Taylor's to the playful mixed media hearts by Shelli Walters; fine art photography by Bruce Jackson and digital media by Dorothy Freudenberg; Sarah B Hansen's mixed media watercolor to Janice Druian's oils of the desert and Helen Brown's watercolor batik's; Danica Curtright's original glass bead work designs and handblown glass hearts and birds by Nancy Becker—find Valentine's gifts and enliven interiors.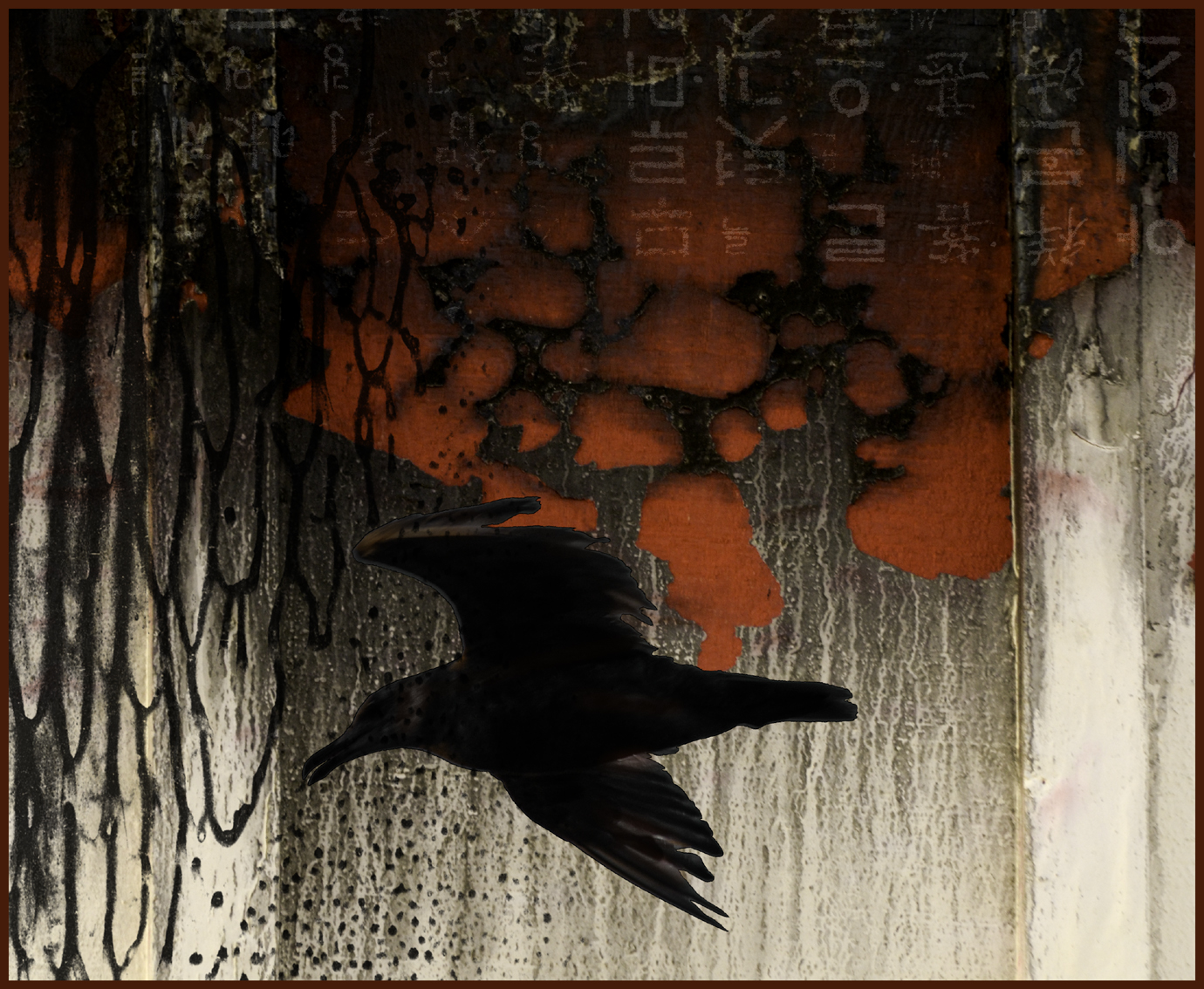 Tumalo Art Co. is an artist-run gallery in the heart of the Old Mill District in Bend, Oregon. With over 24 local artists the gallery is vibrant with a distinctive and diverse array of 2D and 3D art work. The gallerist is always an artist who is knowledgeable about all mediums and styles represented. Tumalo Art Co. is open seven days a week. Stop by 10am-8pm, Monday through Saturday and 11am-6pm on Sundays.