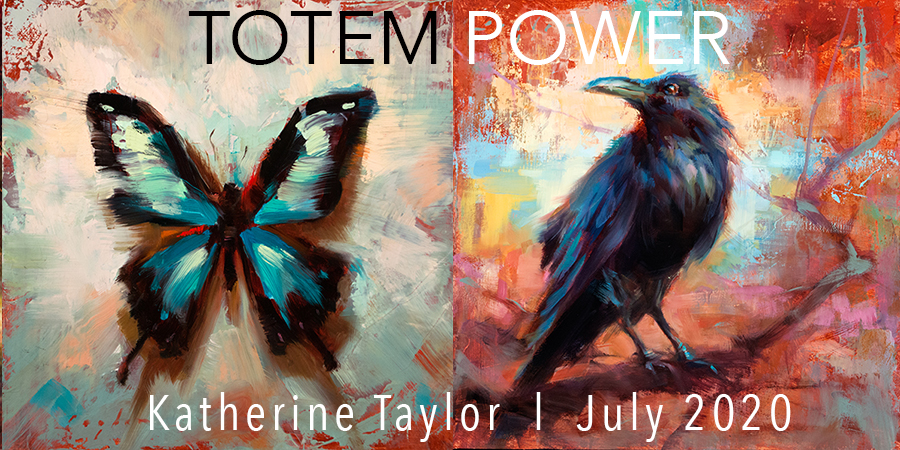 Our shopping cart has a variety of art that is in the show—check with us to see the full selection
or stop by the gallery. We are now open 7 days a week.
Totem Power, a collection of paintings honoring Katherine Taylor's totem power animals
and their qualities, opens July 3 from 4-7pm, at Tumalo Art Co.
in the heart of the Old Mill District in Bend, Oregon


________________________________________________________________________
April 2020 Show I Tracy Leagjeld & Susan Luckey Higdon
Tumalo Art Co., is a fine art gallery in the Old Mill District in Bend, Oregon, owned and operated by artists, is committed to bringing the best of Northwest art to its patrons. Classic to contemporary with a twist, we showcase a variety of fine art in a diverse array of mediums—oil, acrylic, mixed media, digital media, ceramics, glass, sculpture and photography. The gallery also offers limited edition fine art prints and a beautiful selection of jewelry.
We are available anytime by email.

Click on any of the photos below to go directly to the artists page and see details of their current art.