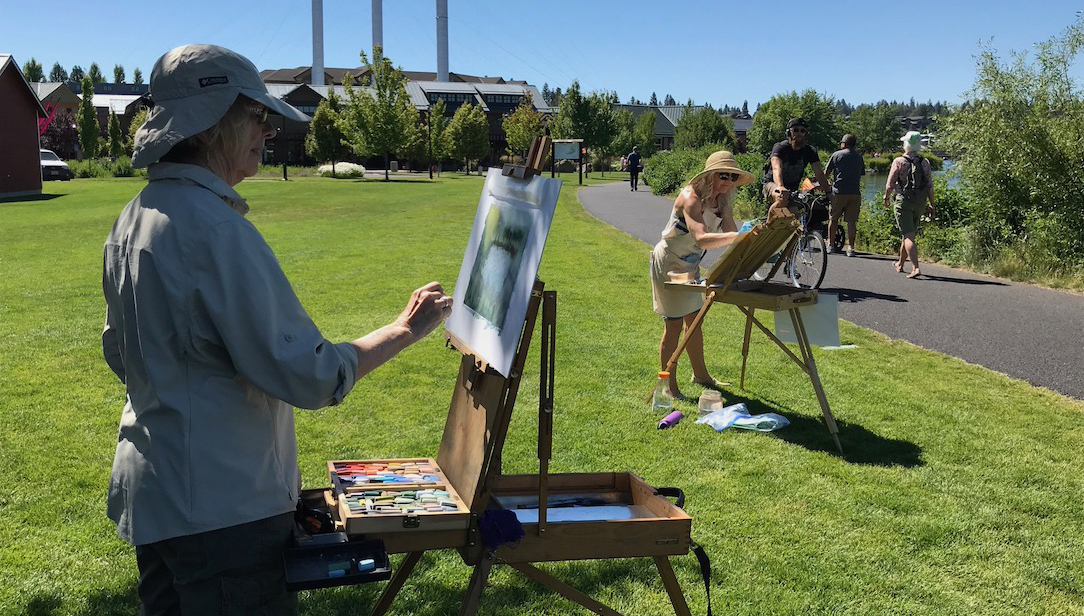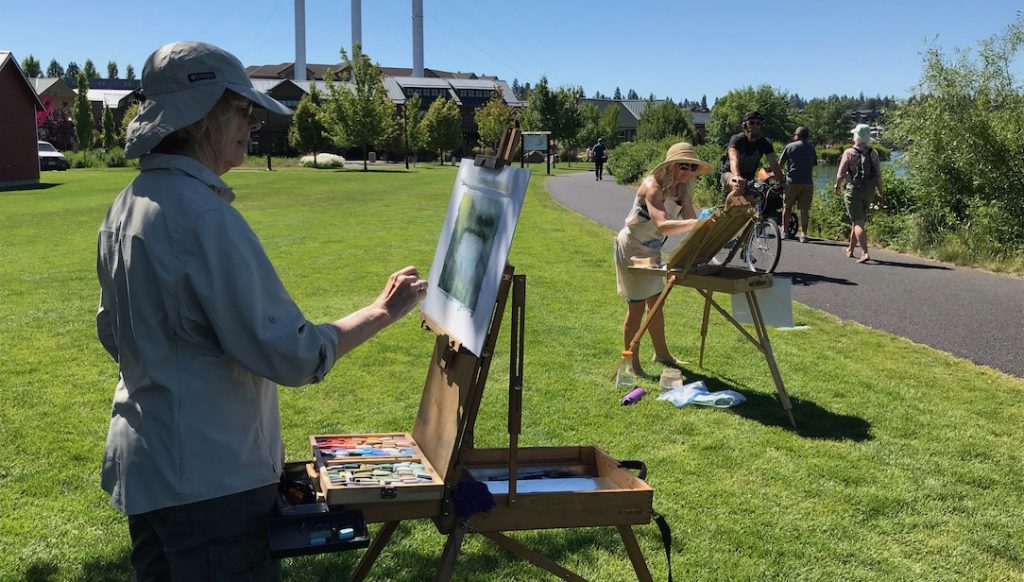 How to become a member artist at Tumalo Art Co.
If you are an artist seeking representation with Tumalo Art Co. please read the information below. We have 14 members and all of the spots are full at this time. However, we like to know of artists who are interested, as life and change happens, sometimes very quickly. We rarely take additional represented artists (non-members) as we have very little available space. Member artists receive full walls and represented artists, who are normally artists who have stepped out of membership but want to still be part of the gallery, fill the area that is left. As a member run gallery the members are first priority for space.
Artist Submission Guidelines
• Tumalo Art Co. is full at the moment but we always like to know of artists who are interested in membership.
Please note Collective Members pay monthly dues and must be able to work scheduled hours each month and participate in periodic meetings. So, being within driving distance of Bend is important to fulfill membership duties. We rarely add non-members/represented artists to the group because of limited space.
• Tumalo Art Co. features artists who have experience showing in galleries and have a cohesive body of work that shows ongoing growth and consistency. Member artists handle sales in the gallery and work with art buyers. Having their own website
or other like marketing tools (Facebook business page, Instagram) is required along with willingness to self-market.
•
Interested artists must submit a printed artist statement along with photos that are an example of your cohesive style on a CD or thumb drive. That information will be kept on file for reference when memberships become available.
• Please do not send or bring by original artwork unless invited to do so.
• Our gallery is based on relationships, so visiting the gallery during First Friday openings and at other times to get to know the members is helpful. If the gallerist is not busy they might take a moment to look at your website and/or take your business card.
• Membership in the gallery is a group decision based not only on an artists portfolio, but also on what style niche we are trying to fill at the time. The artists ability to be a team player and work well with the art buying public is also a major factor.
• Send or drop off completed packets to: Tumalo Art Co.,
450 SW Powerhouse Dr. #407, Bend, Oregon 97702