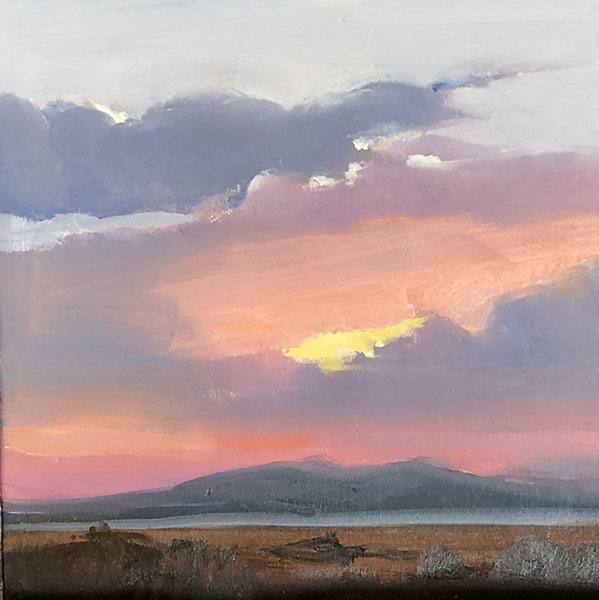 Our group show for December is simply named "Joy"—and it's about just that. What makes each artist tick? Is it the way they use their medium, a certain landscape, how the light plays on a surface, a specific subject? Artists present their personal expression of what brings them joy, combined with a written statement that describes why—a peek into their world.
The show opens December 7, from 4-8pm during Bend's First Friday Gallery Walk in the Old Mill District. And, our annual tiny art for giving will be on display on sparkly trees. Every year Tumalo Art Co. artists make a huge array of small art that is giftable—from small original paintings, to hand-made ornaments, gift tags and more. Perfect for those who want a heartfelt, original holiday!
Tumalo Art Co. features five local jewelry makers—fine metal smithing with semi-precious gems, found and vintage objects, Moretti Italian glass beads hand-made with an ancient lamp working method and more. All of these jewelry creators make one-of-a-kind, custom jewelry for every taste.
For the last 10 years we have been encouraging our patrons to GIVE ART. Along with tiny art and jewelry we have a selection of ceramics, wood working and glass by several diverse artisans. Come and browse in a quiet, comfortable art-filled atmosphere.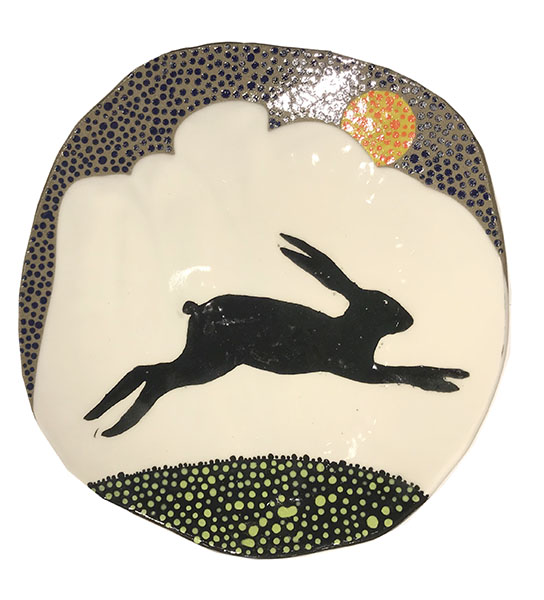 Tumalo Art Co. is an artist-run gallery in the heart of the Old Mill District open 7 days a week, and till 8pm every day but Sunday, when we are open until 6pm. www.tumaloartco.com; 541-385-9144.