Dorothy Freudenberg—Quiet Moments & Lively Interactions
September 2, 2022 at 3:00 pm

-

September 30, 2022 at 7:00 pm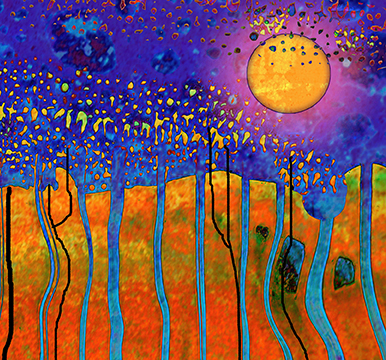 Quiet Moments & Lively Interactions, a retrospective by photographer and digital artist Dorothy Freudenberg, opens September 2, from 3-7pm, during the Old Mill District's First Friday Gallery Walk. Juxtaposing introspective images with expressively vibrant digital compositions, Dorothy blends different artistic mediums by incorporating them all in her imagery. Her work transcends the graphic arts, suggesting that music, the written word, and the visual arts all overlap.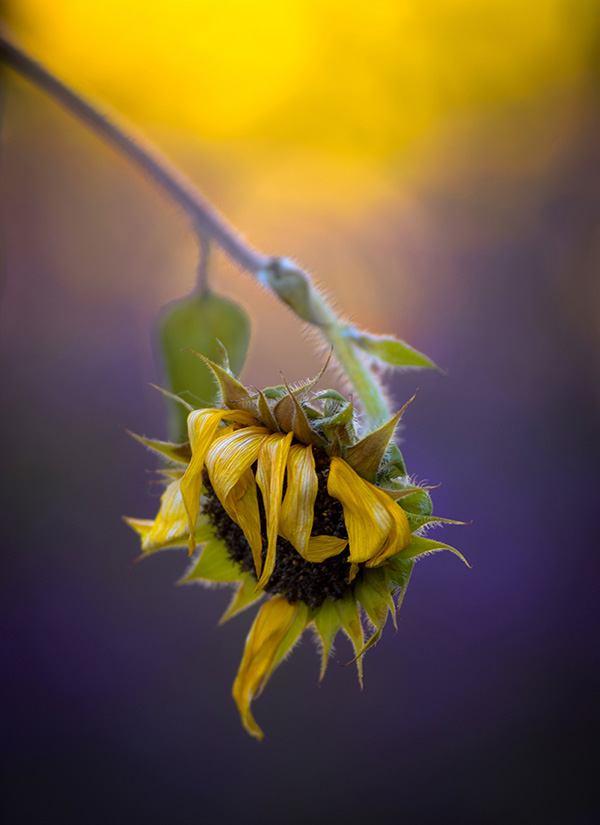 An accomplished pianist Dorothy references music as inspiration for her artwork. During the opening she will be offering musical improvisations on her electric piano—the melodies are interwoven with the creation of her images. Musical improvisations support the different images presented, or make suggestions of musical works to which one can reference.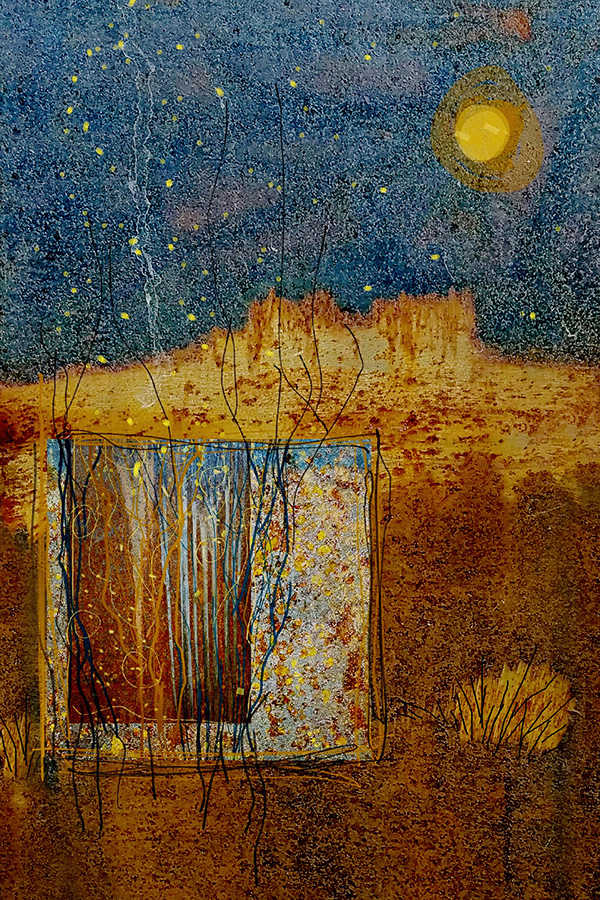 Contemplative photography, implying the seasons, are displayed along with lively and unique digital compositions that are an expression of the artists inner world. The pieces are printed on metal and individually framed for a vivid, lustrous presentation.
Dorothy's images have two distinct sides—her layered digital images that use multiple photos, textures, and filters and are created overall using a computer program. These "Lively Conversations" are literally painted with digital tools. Dorothy's digital media images tend to be quite colorful and vibrant with lots of detail.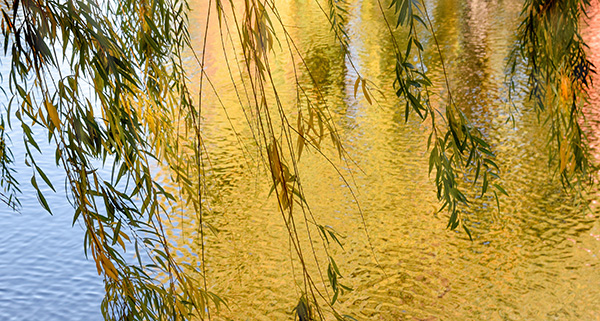 "Quiet Moments" are Dorothy's contemplative images. These compositions come to her during her morning walks where a single ray of light filtering through branches, or a blossom with out-of-focus colors from a building in the background or other plants, become a rich expression of awareness. The commonplace and overlooked becomes magical. These moments are captured in a single photograph.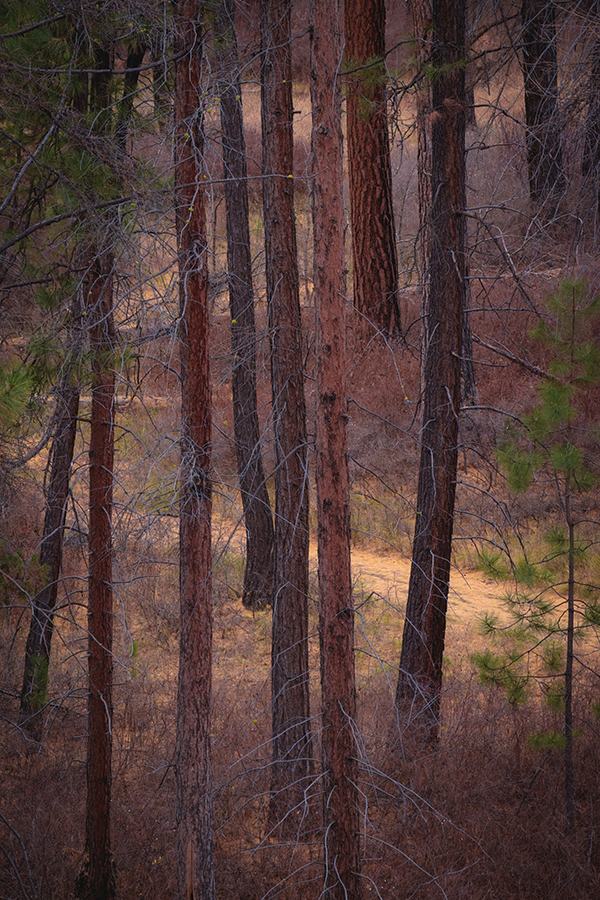 Dorothy Freudenberg set out to college many years ago intending to study art and literature. Four years later she came out with a degree in Piano/music. Family circumstances prevented her from pursuing her dreams in that field, but before long her life changed once again and she emerged on a motorcycle with a camera strapped on. This would be the start of a journey where, even though some threads got dropped, the pursuit of art became a passion that carries through to today. Finding creativity in photography captivated her but it wasn't until recently that the threads of visual art and music came together. As she once again is taking music seriously all of the threads have converged. This time with a creativity and freedom that wasn't present the first time around. In this show Dorothy is expressing all these forms simultaneously and it is a joy.
Come into the gallery and enjoy the show. Or, shop online anytime.