Dee McBrien-Lee — Incanto
June 2 at 3:00 pm

-

July 4 at 7:00 pm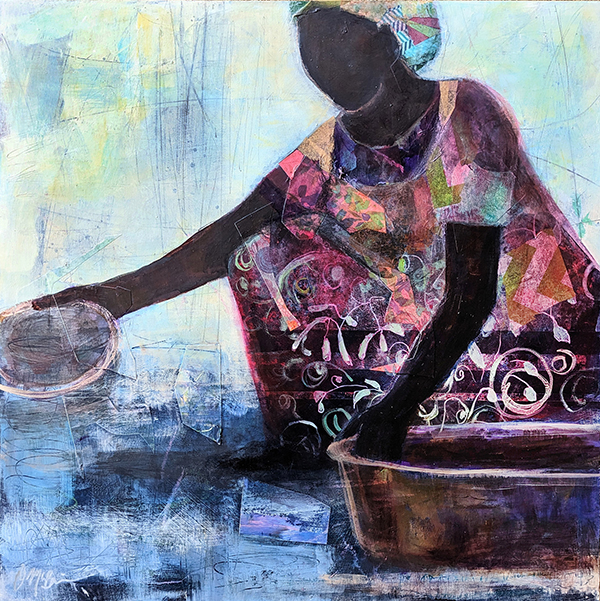 "Incanto" – def: (Italian or Spanish) Spell, charm, enchantment, facination, magic. The act of enchanting or state of being enchanted.
Dee McBrien-Lee's solo show, "Incanto" features both figurative and pure abstract works in mixed media with an emphasis on acrylic. With each painting she attempts to immerse or enchant you, inviting you closer to see the mysteries and secrets held within.
More information and photos or artwork to come as we get closer to the show!