Tumalo Art Co. artists present a group show opening February 3, 4-8pm—Still Life:The Joy of Everyday Things. Fifteen artists will put their own spin on images that "hold still", in styles from classic to contemporary. From the beauty of a couple of paper bags painted in oil by Janice Druian to classic daisies in a beautifully detailed teapot by Annie Ferder, to Shelli Walters mixed media of musical instruments, the still life group show focuses on everyday scenes that become art.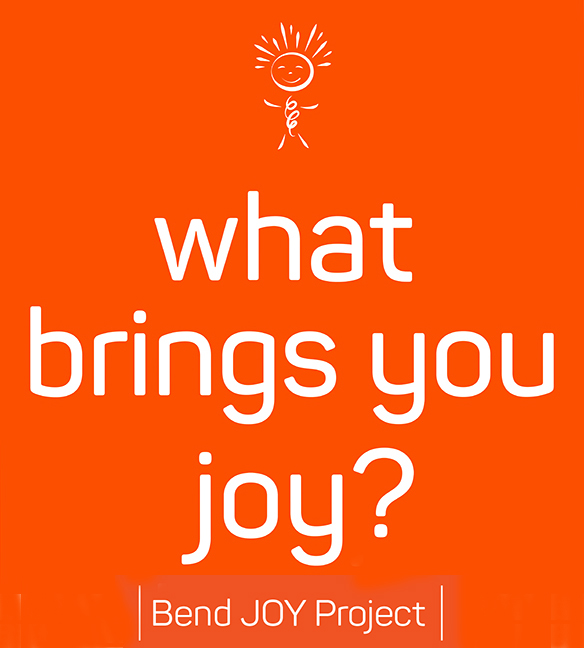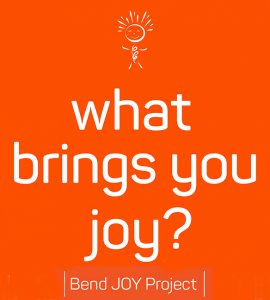 This show will dovetail with the Bend Joy Project, by creating an installation outside the gallery with the community answering the question "Whatbrings you joy?". Orange tags and waterproof pens are provided for people to answer that question, by drawing or writing. Hanging the tags will create an interactive art show and share the joy!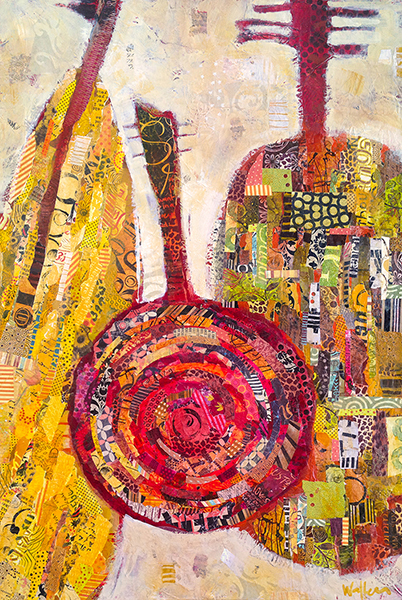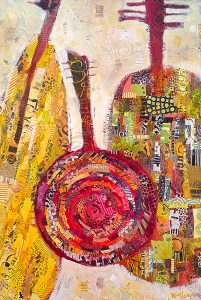 An artist run collective gallery featuring local artists, Tumalo Art Co. is in the heart of the Old Mill District and open 7 days a week. tumaloartco.com; 541-385-9144.