See a selection of Janice Druian's artwork on the Tumalo Art Co. shopping cart for easy purchasing.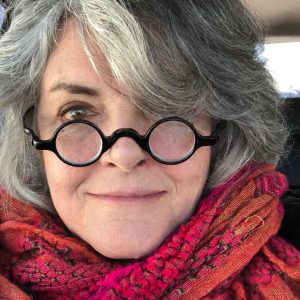 Janice Druian, award-winning, Central Oregon oil painter is best known for her landscapes that capture the beauty of the isolated parts of Oregon, Arizona, Idaho, and California. Her work has been shown in prestigious invitational shows—The High Desert Museum's Art of the West yearly exhibit, The Favell Museum, Maryhill Museum, and many others.
"Ars est longa;vita brevis" "…Art is long; live is brief"
"With this famous Latin phrase in mind, my goal is to spend as much time painting as possible.
I have the privilege of living in the High Desert of Central Oregon. From my windows I look down upon the wild and scenic Deschutes River. Our panoramic view includes the Cascade Mountains to the west, and the Ochoco Mountains to the east.
Inspired by the work of others, and living in a beautiful part of the west, every day I am surrounded by the beauty I want to honor through my painting."
—Janice M. Druian
Link to Janice Druian's Blog
"