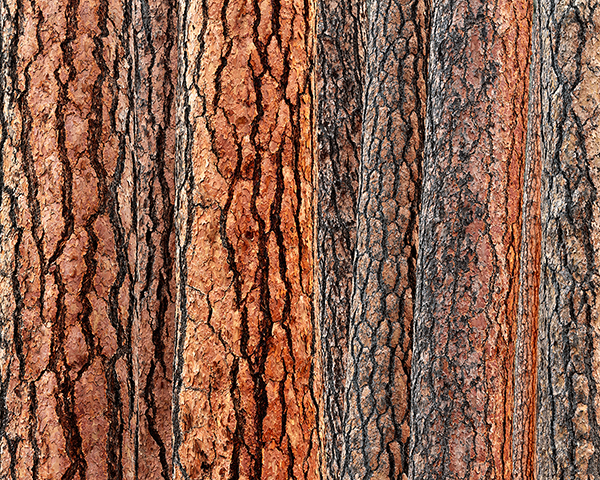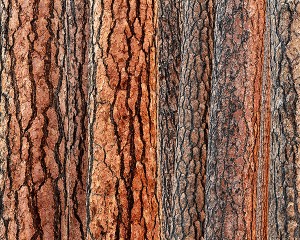 New works by acclaimed fine art photographer Bruce Jackson will be featured at Tumalo Art Co through April, opening during the First Friday Gallery Walk April 3 from 4-8pm. Sierra Club Grand Prize winner Bruce Jackson defines his photographic process as moving meditation. "I'm patiently seeking that moment in Nature when all the elements come together to offer divine beauty in its most expressive form, creation at its peak of vibrant expression. Observing Nature in silence is the cornerstone of this process."
Bruce will be releasing classic large format color landscape editions, and for the first time, offer several digitally captured images.
Tumalo Art Co. is an artist-run gallery open seven days a week in the heart of the Old Mill District in Bend, Oregon. 541-385-9144.